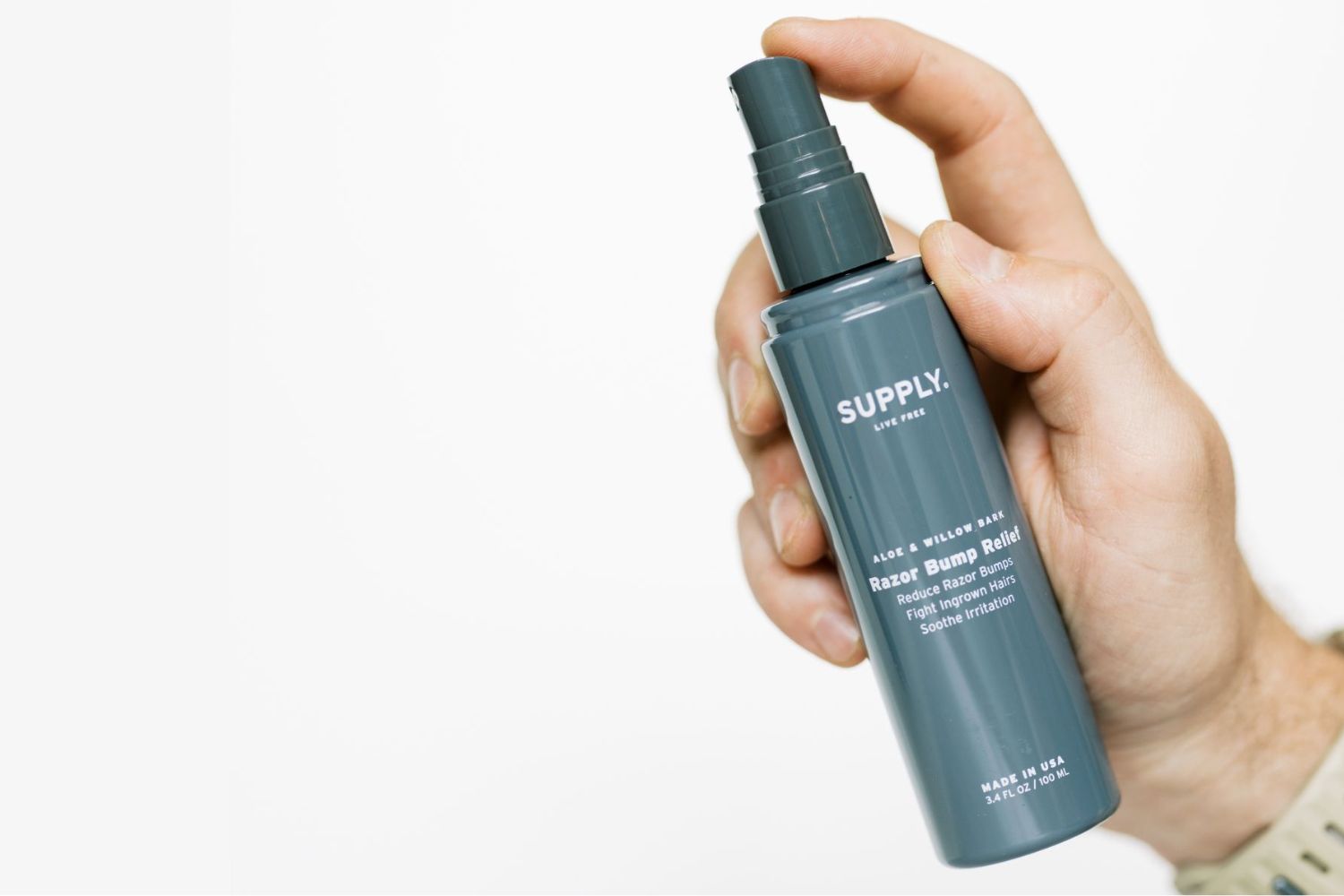 Say Goodbye to Razor Bumps
Our key to irritation-free skin post-shave.
A powerful solution to help heal and prevent razor bumps and ingrown hairs while soothing irritation as a result of shaving.
Elevate Your Shaving Routine
Our razor bump remedy is made with a blend of potent, skin-nourishing ingredients, delivering an unmatched solution to alleviate the frustrations of razor bumps and irritation during and after shaving.
Get Razor Bump Remedy
Experience the Ultimate Solution for Smooth, Bump-Free Skin
Designed to address and eliminate the frustrating issues of razor bumps, ingrown hairs, and post-shave irritation. This carefully crafted formula is your key to achieving smoother, healthier skin, whether you shave your face, neck, or any other freshly groomed area.

Say goodbye to the discomfort of post-shave skin issues and embrace the confidence of a seamlessly smooth complexion.
Get Razor Bump Remedy ➔
Razor Bump Remedy