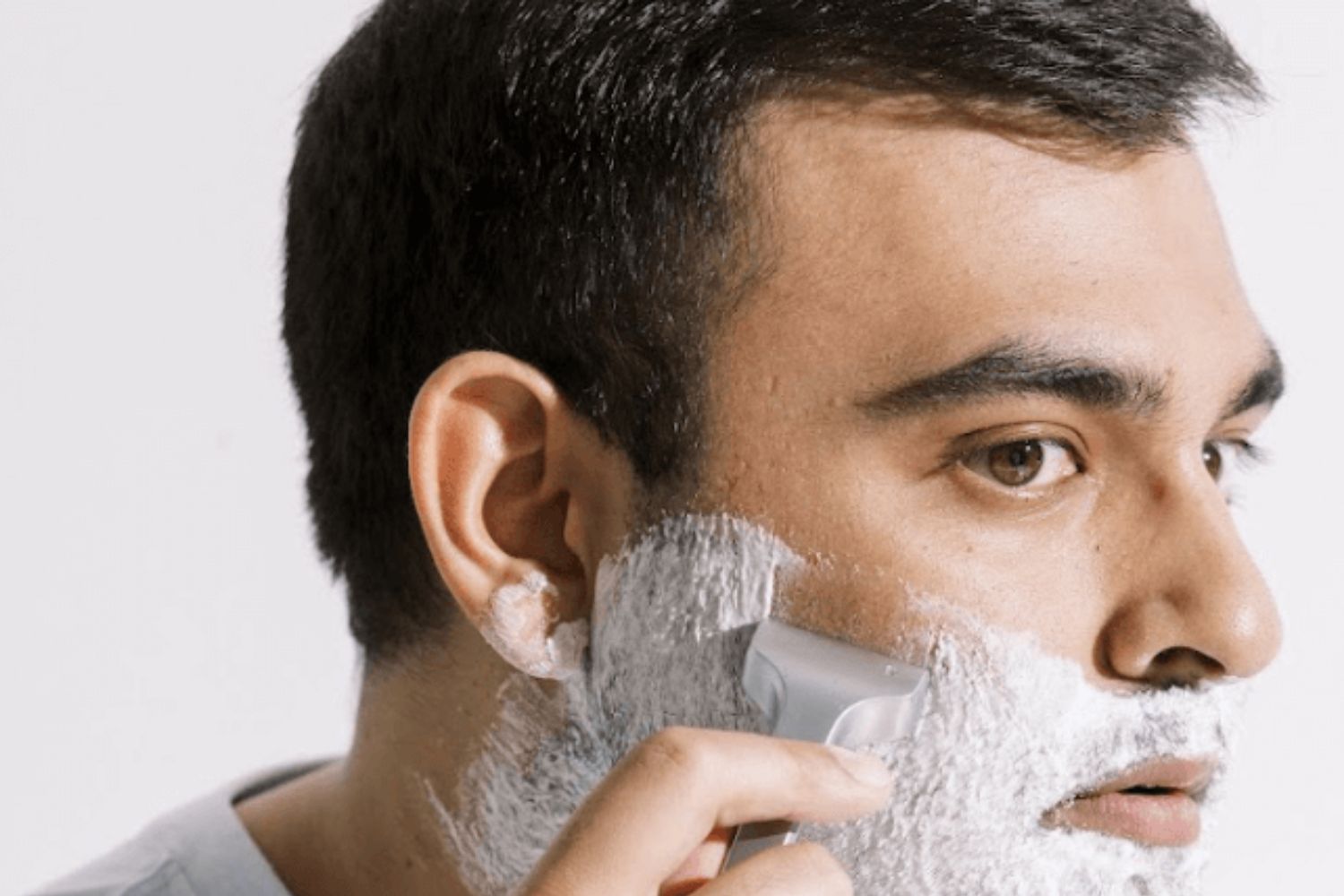 To Take Complete Control of Your Shave

Why is it time to go Pro?
More Settings > More Blades
5 blades. Lubricant Strips. Vibrating Handles. All unnecessary for a close shave. What you need is the 6 main settings and 30 micro-settings on the Supply Pro. You can make your shave as mild or aggressive as you want. Either way, there will be no stubble left behind.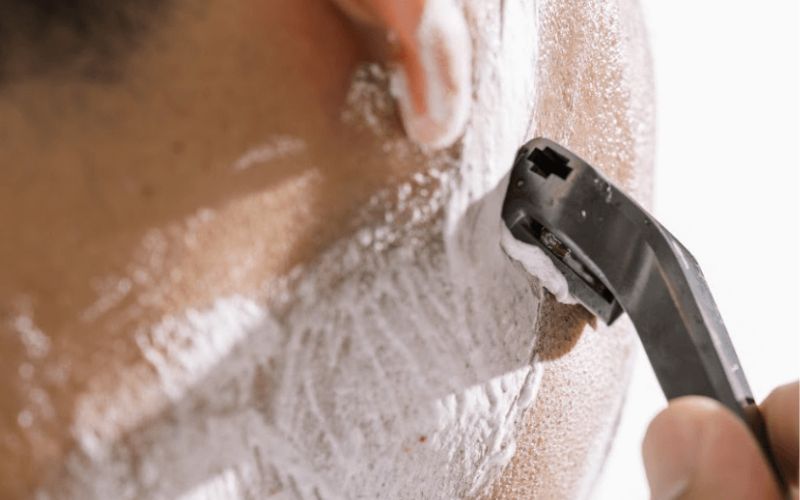 You'll Only Cut Hair at the Surface
Most shaving problems happen when the razor cuts the hair below the surface of the skin. The Supply Pro only uses one extra sharp, stainless steel blade. So, you never cut too deep and your skin is left feeling smooth and healthy.
We Found the Perfect Angle
Other safety razors force you to hold your arm at an awkward angle for the blade to make contact with your skin. We wanted to avoid all that with the Supply Pro. All you need to do is place the "Supply" logo flat against your skin and you're ready for a close, comfortable shave at an angle that easy and intuitive.  
Take Control of Your Shave
We put all the work in. Now you can customize your shave to your face with nothing more than a move of your thumb. Shave the way you want and you get your best shave every time you pick up your Supply Pro.
See What Other Pro's Have to Say
★★★★★

Great razor and AMAZING support

Not only is the Single Edge Pro one of the best razors that I have used but the customer service is TOP NOTCH. Whenever I have a question some gets back to me quickly and with the pertinent information. Lifetime customer here!

John Euler
★★★★★

This is the way to go!

Wow! just wow. This razor is the bomb, love the weighted handle. no pressure needed for a close shave. I do recommend this shaving system over the multi-blades I have had in the past. Good bye harry's and good riddence DSC

Andrew Regal
★★★★★

Changed my mind on injectors

I've tried a few vintage injectors, and never been a fan. This razor changed that. Quick and efficient, and easy to use. The brush is nice. The metal handle helps retain heat from my scuttle. The scent on the cream and aftershave is nice. And, the lather produced gives nice cushion. Would definitely get it again.

Darren G.
★★★★★

Finally I can shave again!

I have extremely sensitive skin on my neck, so for the last few years I had just given up on shaving, and resorted to using clippers to trim my facial hair. Now that I have the SE, I can safely shave without the crazy breakouts and ingrown hairs. All of these products are made extremely well and work as advertised. After one shave, I knew that I was a fan and immediately ordered the stand and travel case (also awesome) to make things official. Just be aware that there is a learning curve, but with time, patience and watching a few tutorials, you'll love this razor.

Steven Webb
Save Your Face, and Wallet
Our Japanese stainless steel Black Label Blades are 4X as thick as other blades. The cutting edge is finer and longer lasting. You can spend $8 on 8 blades that can give 8-10 shaves. Instead of paying $24 a month on cheap plastic cartridges that only last 3-4 shaves.

You're Guaranteed for Life
It's basically an unstoppable force. But if your Pro runs into an immovable object (like your bathroom floor or Chuck Norris) we'll gladly replace it. And that's good for life. You could even pass it down to your grandchildren. Invest once and save forever.
The Best Shave of Your Life. Guaranteed.
If for any reason, you don't get the best shave of your life with Supply SE return it within100 days for a full-refund. No questions asked.
Limited Time Offer:
Save $21 on The Pro Starter Set
The Pro Starter Set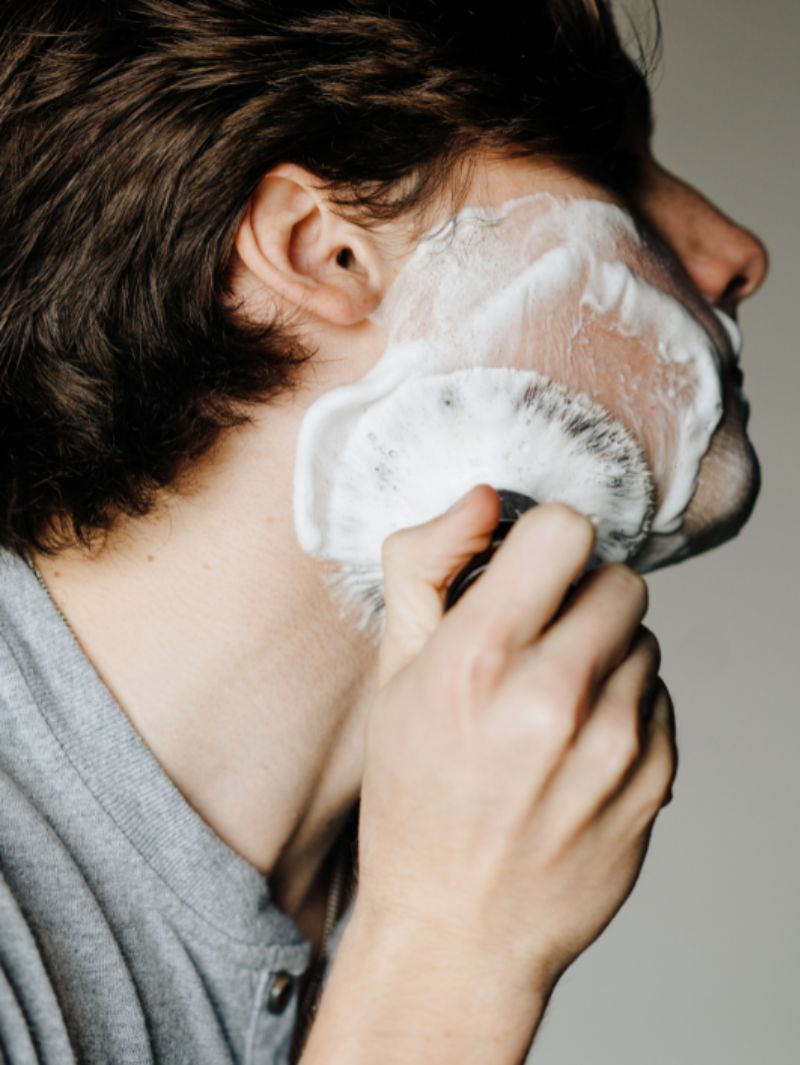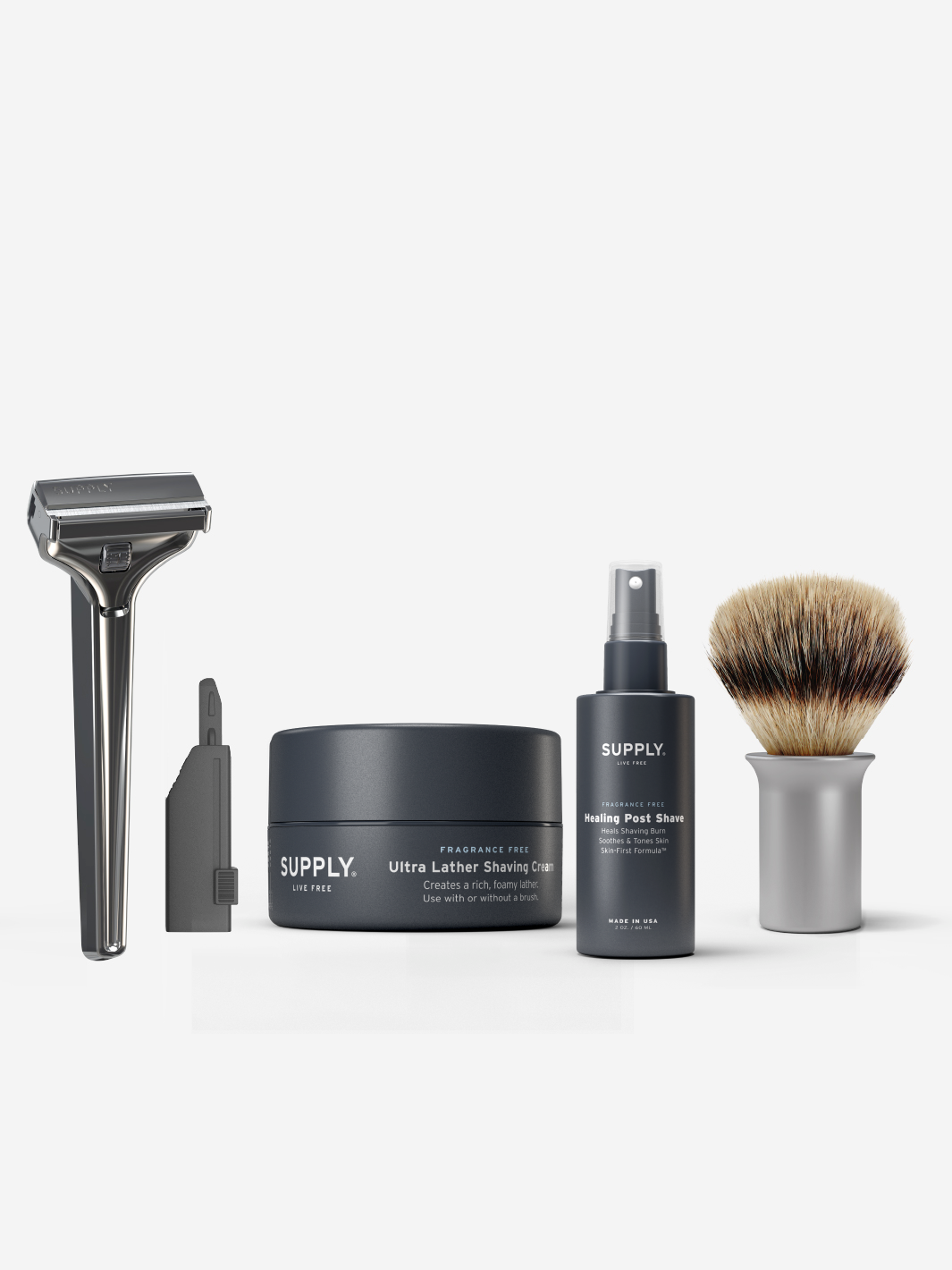 PRO Razor +
FREE 90-Day Pack of Blades
The Single Edge Pro