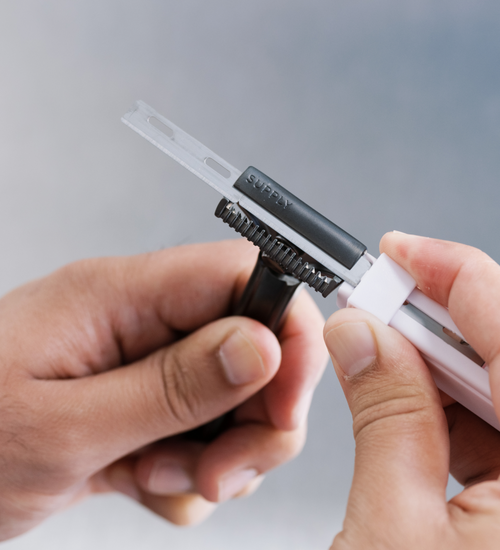 safe & easy
Butterfingers? No Problem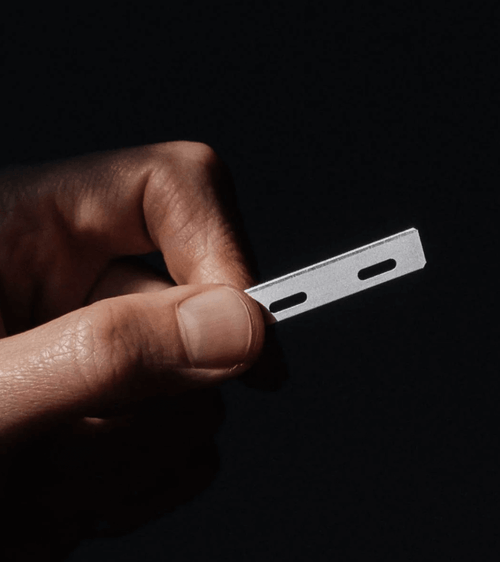 TWICE AS THICK
No Cutting Corners – Only Hairs
USE IT & RECYCLE IT
One Cartridge, Three Months of Shaving
second to none
best blades oon the market
Thank you so much Johnnie for the 5-star review! Let us know if there is ever anything we can do for you!
Outstanding
Blades great, the despiser is well designed and easy to use..
Best shave ever
I've tried all the shaving clubs , supply is far and away the best, smooth no nicks. This is really a great product that lives up to the hype z.
Thank you so much for hyping us up more! So glad to hear that you now found the 'club' you certainly belong to. :)
Please let us know if there's anything else we can do for you!
Fantastic program and economical
After a long time I renegades with Supply and got the lifetime program ( that I had originally signed up for) restarted. The product is great and love the idea when my blades are done a new set comes along . Please keep up the excellent product and service…thank you
Attention to detail
I have my order returned back to the company and I sent an email to them and a representative name Patrick got right on it and fix the situation the razors are great. Thank you very much I appreciate it